The sun that shines on the African continent can be absolutely brutal, particularly to some who were not raised under its relentless rays but with these tips you can outlast the heat without a scar.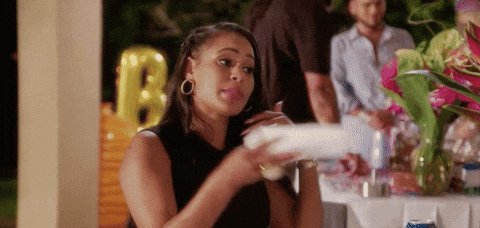 In major parts of Africa the weather is divided into two – rainy and dry.
Climate change has brought with it dire consequences and across the globe especially in the tropics, the heat wave is baking the soil.
In some of these tropical regions especially in Nigeria, you'll hear people say;
"This sun is not friendly." This heat of this sun is punishment." This heat na wah!"
…and they are right.
Experts have revealed that uncontrolled heat can result in dehydration, heatstroke, with severe consequences for vulnerable individuals like children and elderly ones. The heart, brain, kidney, liver, and lungs can be affected by extreme heat, which can result in renal failure, heart attack, stroke, among other potential causes of mortality.
When you frequently experience symptoms like severe headaches, weakness or disorientation during the hot weather, then you might be close to heat exhaustion.
They say "Tough times never last but tough people do."
Here's how to stay cool and outlast the heat from the ever blazing sun:
Wear loose, light-coloured clothing:
Wear lightweight, loose-fitting clothes as much as possible because they tend to reflect light, while dark- coloured clothes absorb heat, making you feel hotter.
Cover your skin:
Sun hats, sun glasses and umbrellas are absolute essentials that can provide relief and save you from sun burn during an afternoon walk. Shielding yourself will make walks under the African sun so much more bearable. For those who wear medicated glasses, ask to get one that transitions into dark shades when it gets really bright.
Keep this in mind; Sunburn is so not sexy and neither is skin cancer.
Avoid strenuous exercise:
Make sure outdoor activities are not too strenuous so you don't drain your energy. Be sure to replace the salt and minerals you lose by drinking isotonic beverages (drinks intended to quench thirst and provide energy to the body). If engaging in strenuous activities is a must for you, try to include frequent breaks.
Drink plenty of liquid (preferably water):
If drinking water is not your favourite pastime, it's time to get used to it because your body will demand it. You will consistently find yourself a lot more thirsty than normal – the first sign of dehydration.
Cool your body with water:
Put wet towels on the shoulders or over the head, as they have a cooling effect when worn. Also take cool showers or baths as frequently as you can or consider using a spray bottle filled with cold water for refreshing spritzes throughout the day.
Work around the heat:
Try to schedule any outdoor walking-related activities during the most comfortable times of the day say from 6pm because the 100-degree sun beams between the hours of 10am to 5pm.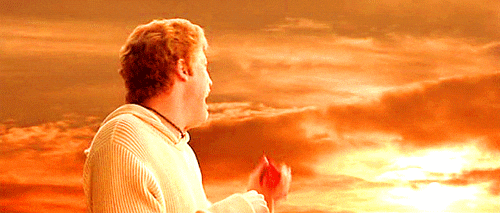 Use sunscreen:
Yes, sunscreen is a should-have. Your melanin needs some protection, If you didn't grow up in an extremely hot environment your skin won't be used to the rays. So, rub in a generous portion of that creme before heading out and remember to reapply frequently.
These stay-cool tips work. Please don't take the heat for granted. Protect yourself and your body will thank you for it.